Get 1-on-1 Career Coaching or Consulting to help you set your destiny on the right track.
TRACK 1 // CAREER PATHFINDER
Specifically for recent high school grads and college students who you need help finding their niche and choosing the right career development path.
---
TRACK 2 // CAREER PIONEER
Perfect for launching or transitioning into a new career, finding new employment opportunities, and preparing to ace job interviews.
---
TRACK 3 // CAREER EXPLORER
Just right for job seekers who have professional work experience but need help accelerating the job search process.
​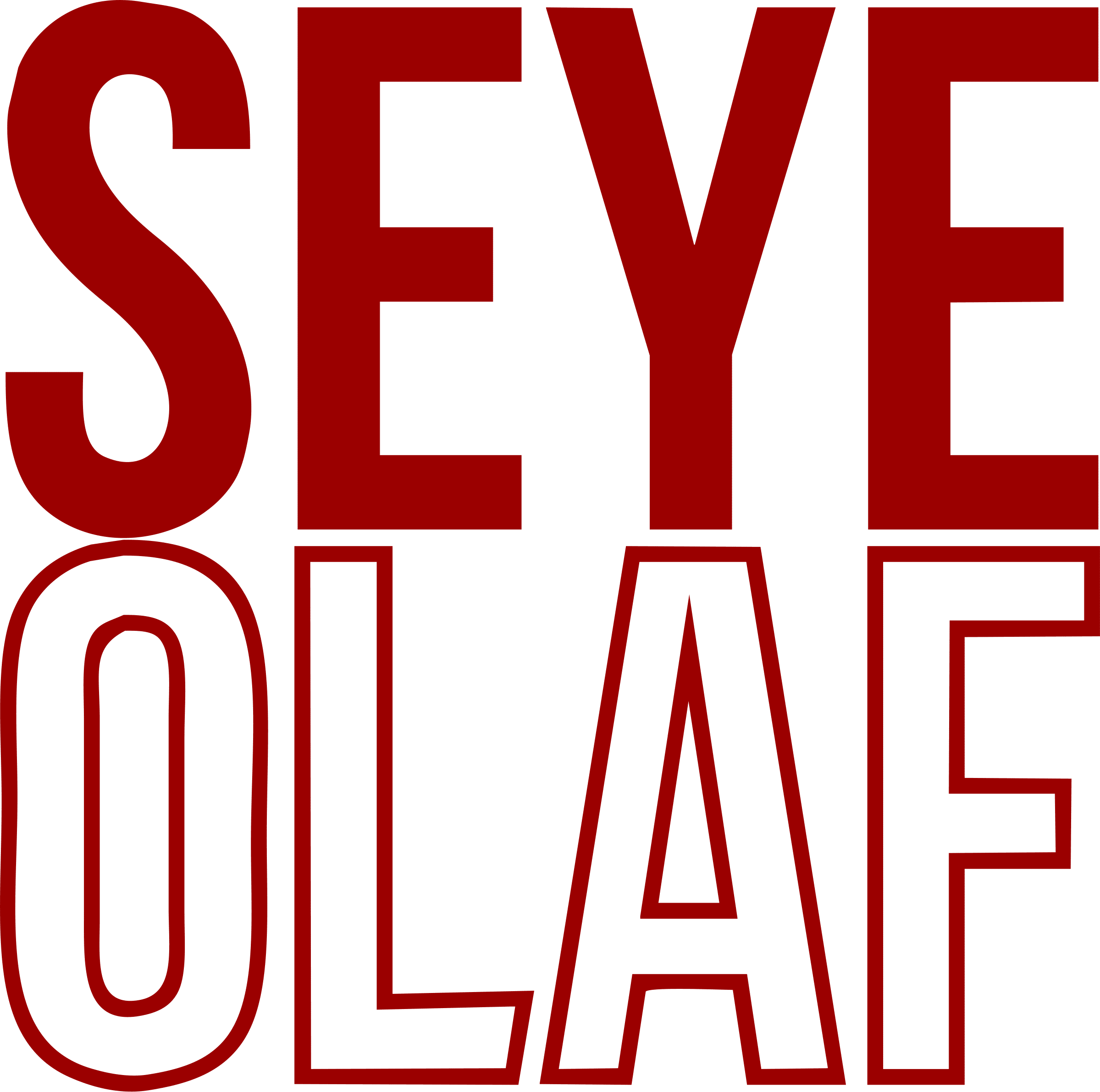 ​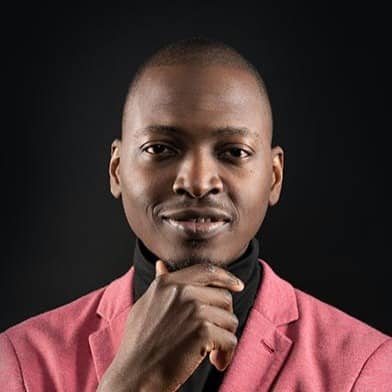 Send questions and speaking requests to letstalk@seyeolaf.com
Please allow 1-2 business days for a response.